Uniting Women
Leading Change
Making Waves
We are women and men from the Bulgaria, Georgia, Moldova, Romania, Turkey, Ukraine, and other countries representing civil society and academia, national governments, and industries.
The network is a platform for professionals to promote gender equity and increase women's leadership roles in nuclear fields, as well as offer professional exchanges, mentoring, and professional development opportunities. Professional skills building opportunities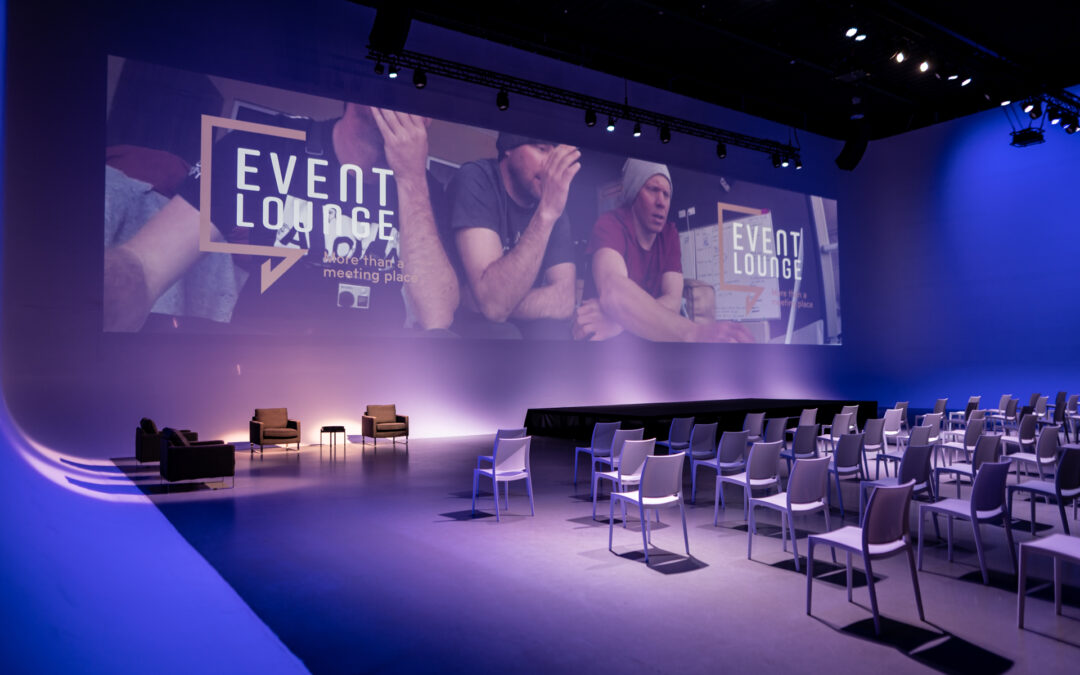 The Black Sea Women in Nuclear Network (BSWN) made its debut at the IAEA International Atomic...
read more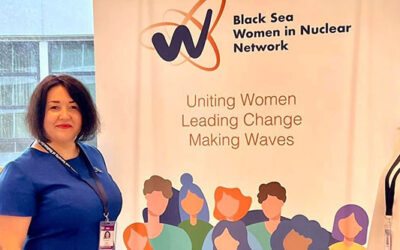 The first leadership meeting took place on May 8-10, 2023 in Tbilisi, Georgia.About 20 participants of the meeting gathered to...
read more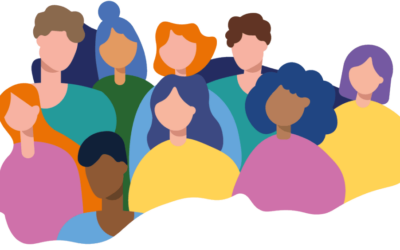 The first annual meeting of the Black Sea Women in Nuclear Network took place in Malta between 17-21 October 2022 with the...
read more